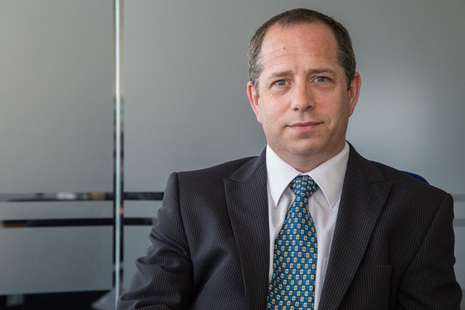 Biography
Dave joined HMCTS as Digital Change Director in June 2019.
Dave has worked in Information Technology for over 30 years, in a variety of roles, and across a wide range of technologies and industries. These include household names in retail, pharmaceuticals, tech, distribution, gambling and gaming, government and consulting.
Dave was recognised as the Chief Technology Officer (CTO) of the Year at the Tech Leaders Awards ceremony in 2018 whilst CTO at the Driver and Vehicle Licensing Agency (DVLA) and is included in the CIO100 for 2019.
Chief Digital and Information Officer
The Chief Digital and Information Officer is responsible for Information Technology and Digital Strategy, which includes designing the infrastructure to support reforms to the service and ensuring the continued evolution and running of the current IT services.
Previous roles in government