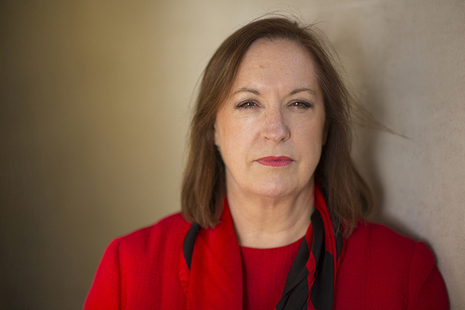 Biography
Danuta Gray became a Non-Executive Board Member and Chair of the People Committee in 2015.
Danuta has 26 years experience in the Telecommunications Industry; including CEO in the in Irish subsidiary of Telefonica.
Her current activities include Chair of Advisory Board for Accenture Ireland, Member of Advisory Board for Wayra Ireland and assisting charity start up. She is also an experienced Non-Executive Director in consumer services businesses.
Non-Executive Defence Board Member and Chair of the People Committee
The People Committee supports the Board in overseeing appointments and the processes for managing the careers of senior military officers and senior civil servants, including managing talent, behaviour and incentives. It is supported by the Permanent Under Secretary for Defence and the Chief of the Defence Staff.