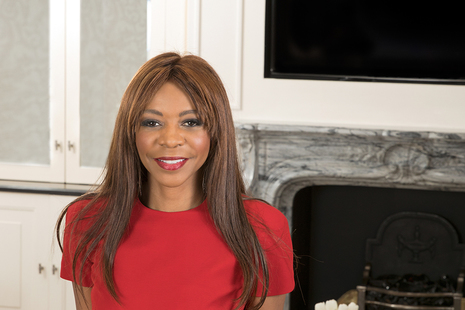 Biography
Dr Dambisa Moyo is a Commissioner for the Commission on Race and Ethnic Disparities.
She was appointed as a non-executive board member of the Department for International Trade in November 2020.
Dr. Dambisa Moyo is an acclaimed global economist and author.
Dr Moyo has focused on analysing the macro economy and international affairs to help drive investment decisions, capital allocation and mitigate risk. Her work examines the interplay of international business and the global economy, whilst highlighting the key opportunities for investment; capitalising on her ability to translate trends in markets, technology, policy, regulatory matters and economics into their likely impact on national economies and business.
Dr Moyo holds:
a DPhil in Economics from Oxford University
a Master's degree from Harvard University's John F. Kennedy School of Government
an MBA in finance
an undergraduate degree in chemistry
Dr Moyo serves on the boards of the 3M Company, Chevron and Conde Nast. In addition, she serves on the Investment Committee of Oxford University's endowment. Previously she served on the boards of Barclays Bank and SABMiller, and worked at Goldman Sachs for nearly a decade in the City of London.
She was named by TIME Magazine as one of the '100 Most Influential People in the World' and is the author of 4 bestselling books.
Commissioner - Commission on Race and Ethnic Disparities
Non-executive board member