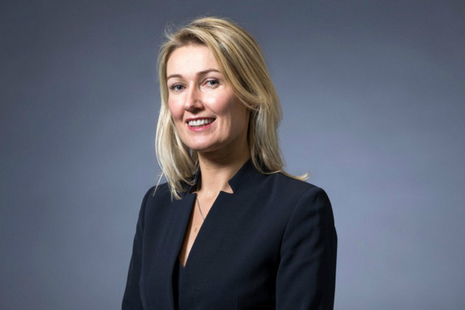 Biography
Julie Currie was appointed as a non-executive director of the Department for International Trade in November 2016. She is chair of the department's Audit and Risk Assurance Committee.
She is also a non-executive director of Scotiabank Europe Plc, an international subsidiary of Bank of Nova Scotia, Canada's third largest bank.
Julie is a chartered accountant and has 20 years' experience in the UK financial services sector.
Her past non-executive portfolio has included:
Social and Sustainable Capital
Social Investment Business Ltd
Fortem, a property management company
Prior to becoming a non-executive, she was the chief financial and operating officer of the Lloyds Bank Foundation for England and Wales, the largest corporate foundation in the UK.
Her executive career has also included roles in:
Lloyds Banking Group, including chief operating officer for its UK business turnaround division
Halifax Bank of Scotland
Ernst and Young
Non-executive board member