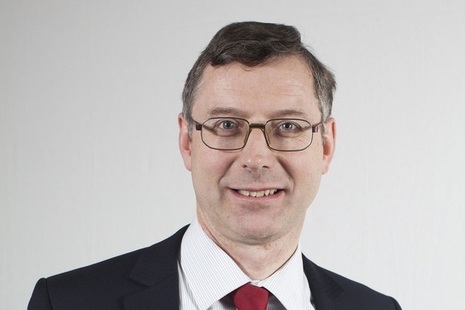 Biography
Colin Wilson is the Deputy Government Actuary.
Prior to joining GAD in 2009 Colin was a senior consultant at specialist risk consultancy Barrie & Hibbert, and previously Director of Quantitative Research within the portfolio management group at Prudential M&G. He is a former chairman of the UK Actuarial Profession's finance, investment and risk management board.
Deputy Government Actuary
The Deputy Government Actuary is responsible for ensuring that technical issues are properly addressed, and development of the Government Actuary's Department's work practices.