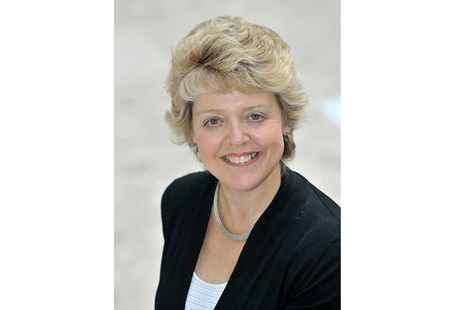 Biography
Clare Chapman is Non-Executive Director at Weir Group Plc in the UK and Heidrick and Struggles International Plc in the USA.
Prior to her Non-Executive career, Clare was the Group People Director at BT. She began her career in fast moving consumer goods with Quaker Oats and Pepsico in the UK, USA and Europe becoming the HR Vice President for PepsiCo's soft drinks operations in Europe. She was then appointed as the Group HR Director for Tesco.
Between 2007 and 2011 Director General of Workforce for the NHS and Social Care.
Clare holds a Masters degree in Management Learning from University of Lancaster, UK and a Bachelors degree in Economics, Politics and Sociology from Leicester University. Clare is also a Trustee of the Lambeth Partners supporting the Archbishop of Canterbury and Co-Chair of the Purposeful Company Programme alongside Will Hutton.
Clare was appointed to the Low Pay Commission in 25 March 2015. Her term ends on 24 March 2021.
Remunerated Interests
Non Executive Director, Weir Group Plc
Non Executive Director, Heidrick and Struggles International Inc
Non Remunerated Interests
Trustee of the Lambeth Partners: Advisory and Fund Raising Body supporting the Archbishop of Canterbury
Co-chair of the Purposeful Company
Low Pay Commissioner
Commissioners are appointed from an employer background, from an employee background or as independents. Clare is from an employer background.