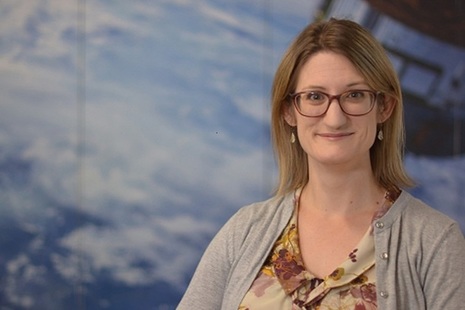 Biography
Claire is Strategy Director at the UK Space Agency, responsible for setting Government's strategy to use space to achieve our civil and commercial goals, supporting the National Space Council to co-ordinate Government's space policy, and overseeing the UK Space Agency's research, analysis, communications and engagement activities.
Since joining the UK Space Agency in September 2016, Claire has also worked as Commercial Space Director, and was responsible for the Government's Spaceflight Programme, which aims to enable commercial spaceflight services from UK spaceports. Before 2016 Claire undertook a range of policy and programme roles in the Department for Health, Home Office and HM Revenue & Customs.
Claire graduated from Nottingham University and trained as a solicitor at Baker & McKenzie LLP.
Strategy Director
The director supports the National Space Council to set and oversee the Government's strategy for space. They also lead on the Agency's communications, stakeholder engagement, and research and analysis activities.