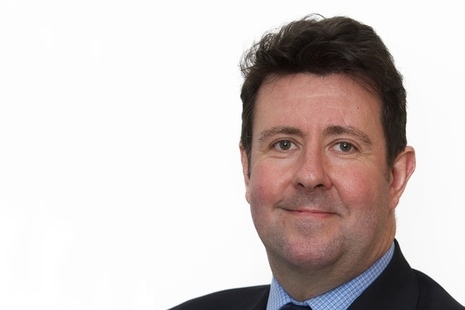 Biography
Chris Castelli joined the UK Space Agency in 2011 as Head of Space Science and was appointed acting director in November 2012.
His previous roles include:
Head of Space Science, Science and Technology Facilities Council
senior lecturer in space engineering, Brunel University
Head of Space Programmes, University of Birmingham
research fellow, space research programme, University of Leicester
EPSRC research fellow in synchrotron x-ray imaging
Director, Programmes, UK Space Agency
The director oversees the agency's involvement with the European Space Agency on space science, technology and exploratory missions. They also work with the steering board on telecoms and navigation, and manage education, skills and outreach programs.