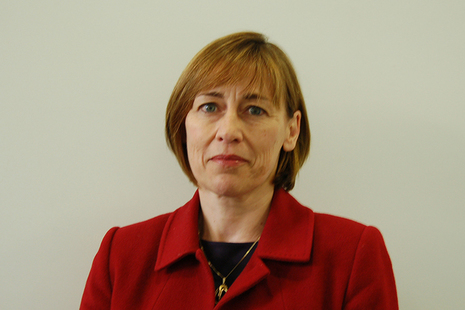 Biography
Catherine is a qualified Chartered Accountant. From 1988 to 2002 Catherine worked at PricewaterhouseCoopers latterly as an audit partner based in Johannesburg.
Catherine is currently a trustee of the Royal Botanic Gardens, Kew and WWF-UK. She has worked in the NHS since 2012 and currently holds a non-executive role at Hertfordshire Partnership Foundation Trust. She was formerly vice chair and trustee of Action for Children and Chair of Victim Support.
Non-executive board member
Non-executive board members of Natural England have collective responsibility for the strategic direction and overall performance of the organisation. They make sure that Natural England is properly and effectively managed and provide stewardship for the public funds entrusted to the organisation.