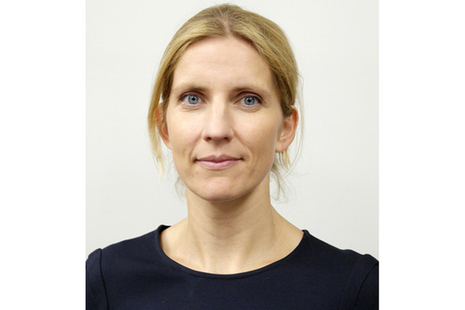 Biography
Carolyn Battersby was appointed as a shareholder representative non-executive Director of Highways England in February 2019.
Carolyn is an Executive Director at UK Government Investments (formerly Shareholder Executive) which she joined in July 2011. Before this, she was Business Development Senior Manager at Tesco Plc where the focus of her role was on corporate finance and strategy.
Prior to this, Carolyn worked at The Prince's Trust on the programme supporting young people starting up in business. Her career began in finance at Schroders and then Permira. Carolyn is a Chemistry graduate from the University of Oxford.
Shareholder appointed non-executive director
Non-executive directors provide advice and bring an external perspective to business.