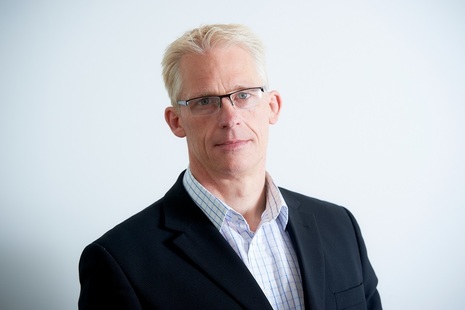 Biography
Carl Banton joined the Coal Authority in 2004 and has headed the Environment, Development, and Public Safety and Subsidence departments.
Before joining the Coal Authority Carl worked for Alkane Energy developing coal mine methane generation sites, operated his own consultancy company, and worked in the private and nationalised mining industry.
With a minerals surveying and environmental background Carl has a keen interest in finding sustainable solutions to the environmental issues that mining has caused whilst preserving the rich mining heritage that has shaped our communities.
Carl also undertakes a voluntary role as Chair of Governors at a primary school.
Operations Director
The Operations Director is responsible for:
strategy development and leadership for the Coal Authority and its operational teams
leadership and delivery of the environment team's mine water treatment programme
leadership and delivery of the public safety and subsidence management programme
leadership of the safety, health and environmental matters
leadership of the Coal Authority's team of engineers