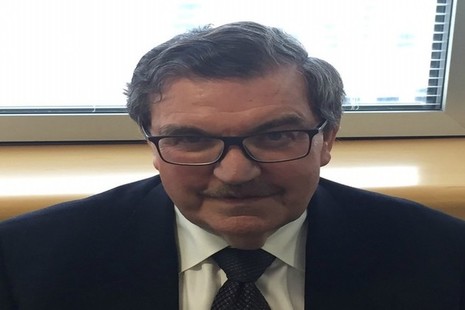 Biography
Bryan Sanderson was appointed Chair of the Low Pay Commission on 1 January 2019. He is currently Director of Quadrise Fuels International Plc, a Trustee of the Economist and a Premier League representative of the financial fair play committee.
Prior to Bryan's current role:
He was a Managing Director and CEO of BP Chemicals. He was the Chairman at Standard Chartered Bank, Northern Rock, the Learning and Skills Council and BUPA. He was Chairman of the Florence Nightingale Foundation charity
Bryan has more than 40 years' experience in the energy, chemicals and financial sectors.
Chair
The Chair of the Low Pay Commission (LPC) is responsible for:
maintaining - and building on - LPC's reputation for giving sound and impartial advice to the government
leading LPC through complex arguments and quantitative economic advice
presenting the work of LPC to a range of audiences, inside and outside of government