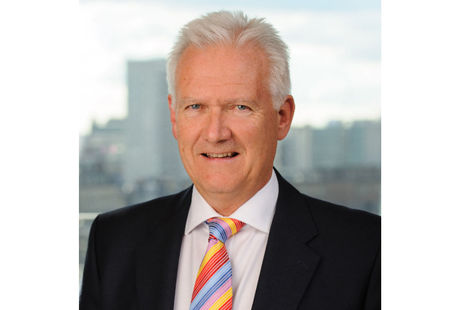 Biography
Brian McBride is Chair at Trainline PLC and NED at Standard Life Aberdeen. He is NED at Kinnevik AB, a long established Swedish public company which invests in digital businesses like Zalando, Tele2 and Babylon.
Brian is Senior Advisor to Lazard's Global Financial Advisory business and Senior Adviser with the Scottish Equity Partners.
Brian was Chairman of ASOS from 2010 to 2018. He was CEO of Amazon.co.uk from 2006 to 2011 having led it through its high growth period. He began his career with Xerox and subsequently worked in senior roles at IBM, Dell Computers and as Managing Director of T-Mobile UK.
Lead Non-Executive Board Member
The Lead Non-Executive Board Member:
provides an independent and objective perspective on Defence Board business
works closely with the Defence Secretary, the Permanent Secretary and other members of the board to ensure that it provides clear and effective leadership for the department
takes an active role in assessing and improving the Board's performance
leads the non-executive team and has a direct line of access to the government's Lead Non-Executive
All of this is aimed at ensuring good practice and strengthening corporate leadership across government.