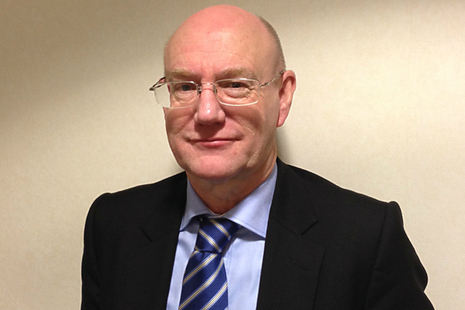 Biography
Bill Kirkup was appointed Chairman of the Morecambe Bay Investigation in July 2013. Bill has previously led investigations into the Oxford paediatric cardiac surgery unit and Jimmy Savile's involvement with Broadmoor Hospital.
His previous career highlights include:
member of the Hillsborough Independent Panel
Associate Chief Medical Officer in the Department of Health from 2005 to 2009
Regional Director of Public Health
worked on public health and reconstruction in Kosovo, Iraq and Afghanistan
Director of Provider Performance Management at the Department of Health, Northern and Yorkshire, 1996 to1999
He was made a CBE in 2008.
Chairman of the Morecambe Bay Investigation
The Chairman of the Morecambe Bay Investigation brings together a panel of advisors covering ethics, nursing, midwifery, clinical governance, obstetric care and paediatrics.
The Morecambe Bay Investigation will report on the maternity and neonatal services in Morecambe Bay NHS Foundation Trust between January 2004 and June 2013.
The panel will meet each month until the report is presented to the Secretary of State.