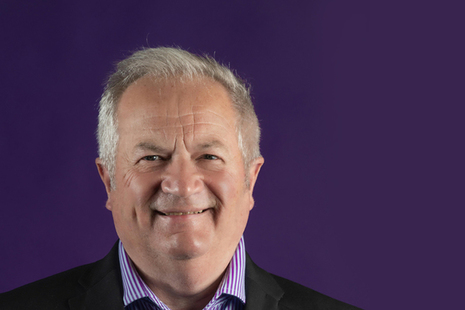 Biography
Bill Hamilton is an experienced senior communications professional who has more than 20 years' experience as a senior leader in various roles.
Prior to joining Magnox, Bill worked at the Nuclear Decommissioning Authority as their Head of Stakeholder Relations where he was responsible for all stakeholder activities across the Magnox sites. Previously he was the Head of Public Affairs at Transport for London, Director of Public Affairs at Safeway Stores and a PR consultant with two London based agencies.
Communications and Stakeholder Relations Director
The Communications and Stakeholder Relations Director leads on the development and delivery of the communications strategy across the Magnox business, and will lead on stakeholder relations across a large and diverse range of stakeholder groups associated with each Magnox site.