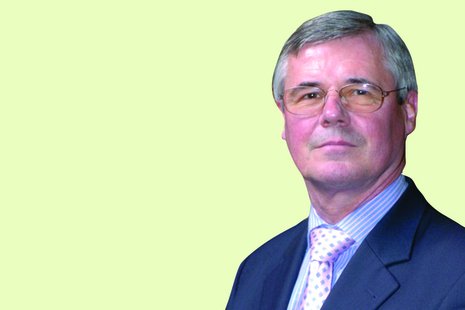 Biography
Bill Dickson is currently Vice Chairman of the Broads Authority. Bill has spent most of his career abroad as a diplomat, latterly as part of the Sino-British Joint Liaison Group for the Handover of Hong Kong, HM Consul-General in Northern Iraq, and then HM Ambassador to Mongolia. Until recently he was Chief Executive of Independent (UK) Exports Ltd, Director of UK Operations at MongoliaNation, and a partner in International Export Partners.
Non-executive Board Member, MMO
Non-executive Board Members of the Marine Management Organisation (MMO) have collective responsibility for the strategic direction and overall performance of the organisation, ensuring that it is properly and effectively managed and providing stewardship for the public funds entrusted to it.