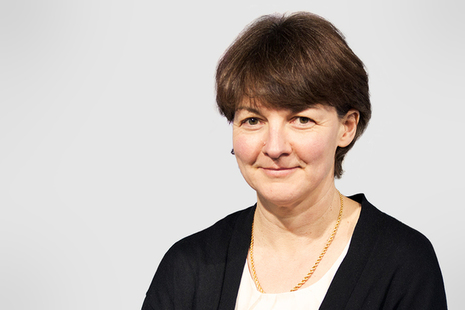 Biography
Angela Morrison is the Technology and Supply Chain Director for Debenhams.
Angela has executive committee experience at two FTSE 100 companies, as the Chief Information Officer for Sainsbury's and then for Direct Line Group. Prior to her work at Sainsbury's, she worked for ASDA Walmart for 10 years, where she held director positions in the UK and Europe. These roles included ASDA E-Commerce Director, where she established ASDA's home grocery and online business, and Walmart European Strategy Director.
At Direct Line she led the development of their Corporate Social Responsibility strategy. For the last 11 years, Angela has sat on the Advisory Board for The Tech Partnership (previously E-skills), working with peers and counterparts in the IT Service sector to improve IT skills in education and the workplace.
Non-executive Board Member
A Non-executive Board Member is responsible for constructively challenging, and providing guidance and support to, the Executive Board.