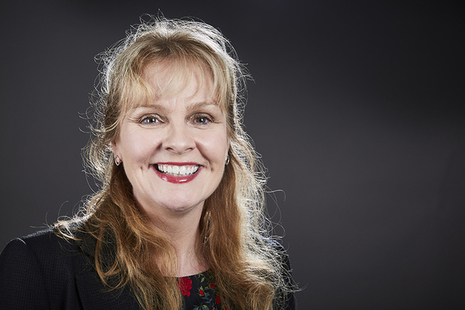 Biography
Angela joined Companies House in May 2012 as Head of Human Resources and Estates. She took up the role of Director of People Transformation in February 2018.
Angela has over 25 years' experience within the HR profession working in the NHS, police service and higher education sector.
Before joining Companies House Angela was Assistant Director of HR in Office for National Statistics.
Director of People Transformation