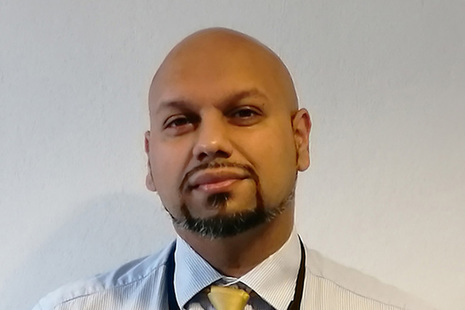 Biography
Aneil joined the Government Internal Audit Agency in 2019 as Operational Director of the Health & Home Affairs directorate as well as the strategic lead of the Impact theme of the Corporate Strategy. Prior to joining the GIAA, Aneil was the Director of Risk Management and Internal Audit for the Church of England responsible for risk management and assurance delivery for a wide range of operations such as the £8 billion investments of the Church Commissioners, the Policy and Safeguarding functions of the Archbishop's Council and the various pension schemes and housing provision run by the Church of England Pension Board.
He previously was the Director of Corporate Audit and Inspection at Barnardo's, responsible for corporate assurance, children's services inspection and safeguarding assurance of the UK's largest children's charity. Earlier in his career, Aneil worked as a Finance Consultant for Capgemini Consulting and training and qualified as a CIPFA accountant during his time with the Audit Commission.
Aneil completed an MBA with the University of Leicester as well as being a Chartered Public Finance Accountant. Outside of work, he is a Trustee of the Refugee Council and volunteers as an Independent Visitor providing guidance and support to children in the care system.
Operational Director for Health and Home Affairs and Board Member