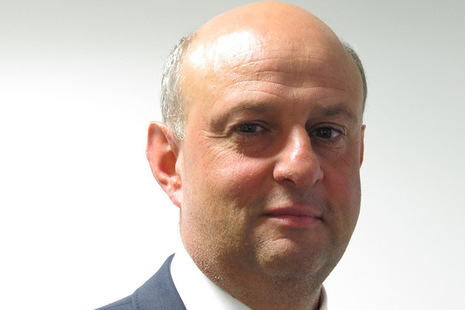 Biography
Andy Rose joined the Homes and Communities Agency on 15 April 2013.
His previous roles include, Chief Executive, Infrastructure UK, HM Treasury, executive board member, Partnerships UK PLC, Partner, AgFe and Managing Director, Canadian Imperial Bank of Commerce.
Chief Executive, HCA
The Chief Executive, HCA, leads the corporate executive directors in the management team, with responsibility for the management of the agency's programmes including meeting targets set by government and the operation of core systems to support the agency's work.
The Chief Executive is designated as the HCA Accounting Officer, accountable to parliament and others for the effectiveness and efficiency with which the HCA discharges its functions.