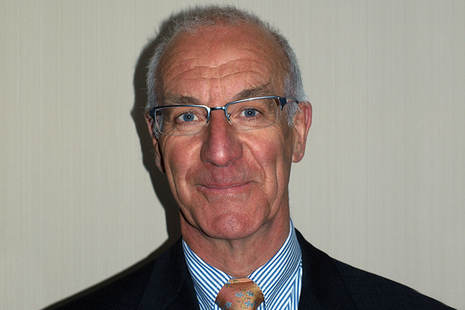 Biography
Dr Andy Clements is a naturalist and ornithologist, and has a science background.
Andy was Chief Executive Officer of the British Trust for Ornithology from 2007 until December 2020.
Andy has previously worked for the government's nature conservation agencies. He held various senior positions from 1982 until 2006 and helped to establish Natural England.
In his role as a Natural England board member, Andy chairs the Natural England Science Advisory Committee (NESAC) and the National Nature Reserve partnership.
Other positions held:
member of the RSPB, National Trust, Wildfowl and Wetland Trust, Norfolk Wildlife Trust
Non-executive board member
Non-executive board members of Natural England have collective responsibility for the strategic direction and overall performance of the organisation. They make sure that Natural England is properly and effectively managed and provide stewardship for the public funds entrusted to the organisation.