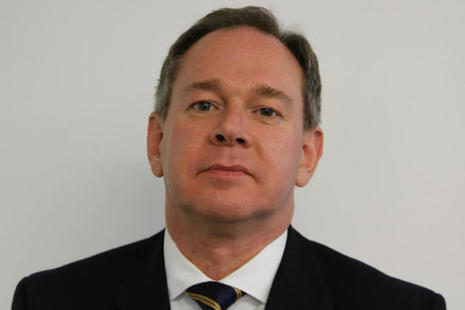 Biography
Andrew is a regulatory and competition economist and has worked from the C-Suite in major corporates. Over the last 14 years, he has led regulatory representation for five companies in financial services, aviation and utilities, leading 14 multi-year regulatory reviews.
Andrew has been a Board Member in financial services, and is also an adviser to regulated companies and to the Office for Rail and Road. He has been a member of the RPC since June 2018.
Member, Regulatory Policy Committee
The Regulatory Policy Committee consists of 8 independent experts with experience and current knowledge of business, employee, consumer and economics issues. Members were appointed after an open competition which followed the Commissioner for Public Appointments' code of practice.