Professor Andrew Wathey CBE FRHistS FRSA FSA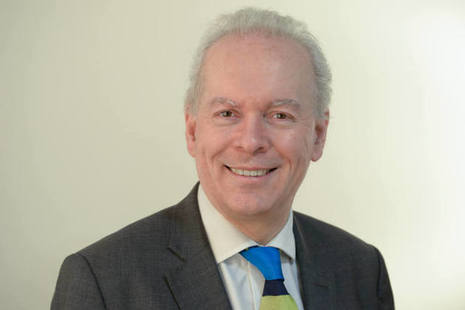 Biography
Andrew Wathey joined the Student Loans Company Board in January 2018. He became Vice-Chancellor and Chief Executive of Northumbria University in 2008. Previously, he was Senior Vice-Principal at Royal Holloway, University of London 2006-8, and Vice-Principal from 2003.
He was appointed Professor of Music History at Royal Holloway, University of London in 1999, where he was also Head of Department and Dean of the Faculty of Arts. He graduated from Oxford in 1979 and held posts in the Universities of Oxford, Cambridge and Lancaster before moving to Royal Holloway in 1989. He is a Fellow of the Royal Historical Society, and of the Society of Antiquaries, and was a Visiting Fellow at All Souls College, Oxford in 1998.
Professor Wathey chairs the UK Standing Committee for Quality Assessment. He is a Board member of the Quality Assurance Agency, and a member of the Council of the All Party Parliamentary Universities Group. He chaired the Student Loans Company Stakeholder Forum from 2010 to 2017. He has also served as chair of Universities for the North East, and was Deputy Chair of the University Alliance 2009-12.
Regionally, he is an elected Member of the CBI North East Regional Council and a Governor of Newcastle Hospitals NHS Foundation Trust.