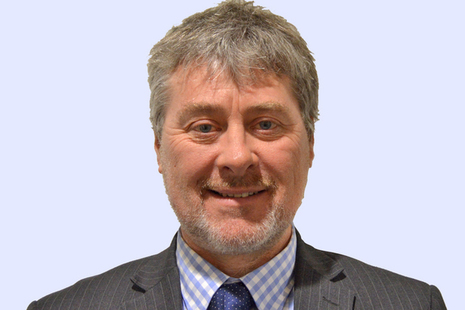 Biography
Andrew Wareing joined the MMO in December 2016 from the Advisory, Conciliation and Arbitration Service (Acas), the Government's independent employment relations body.
During a 20 year career in Acas Andrew held a range of senior and executive level positions including Director for North East and Cumbria, Director of Strategy, Director of Delivery and Chief Operating Officer. In the latter role Andrew led a team of 750 and was responsible for policy and delivery of all Acas' field services including dispute resolution, employment rights advice, and a £4m training, mediation and consultancy business.
In September 2015 Andrew took part in a Cabinet Office SCS secondment programme where he worked at Sage PLC initially on an innovative FinTech payments product, and then as Government Relations Director. Andrew began his Civil Service career as a Social Researcher in the Economics, Research and Evaluation Division of the Employment Department.
Director of Digital and Analysis, MMO
The Director of Digital and Analysis provides services for the MMO which focus on understanding the data and information that we gather and using it to inform our decisions and to shape the future direction of our service provision for our customers. The Director also supports existing marine services and systems to ensure that they are fit for purpose and using 'digital by default' to further support the customer offering. The Director provides leadership to all the Analysts and the DDAT specialists in the MMO.