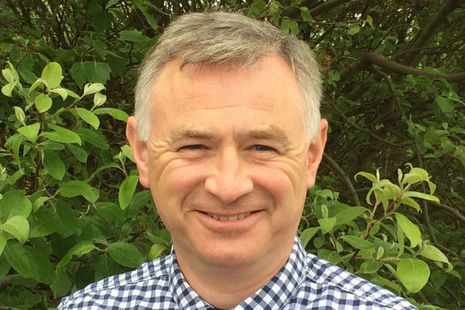 Biography
Andrew Walters is an Environmental Lawyer and Chartered Town Planner.
He has worked on an extensive range of project and policy work in the public and private sectors with a career stretching across 20 years in the UK and overseas. He has developed a reputation for delivery of complex environmental consents on a diverse range of infrastructure projects from the construction of deep water ports and harbours, nationally significant rail, highways, bridges, energy, waste and commercial development projects.
Andrew regularly leads consenting campaigns bringing a deep understanding of the challenges of consenting development projects in multiple legislative environments, often with complex engineering considerations in highly sensitive sites of significant environmental importance.
Current term of office ends: November 2020