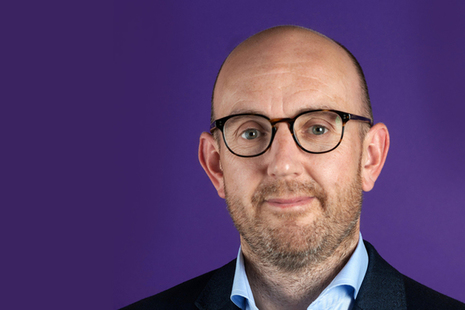 Biography
Andrew Forrest joins Magnox with more than 20 years' experience from a range of leadership roles in both Customer and Supply Chain organisations in the Nuclear and Petrochemical industry.
He has held roles at BNFL/Sellafield Ltd, Ineos, Bilfinger and most recently Wood, where he was the Engineering and Technical Director for the Nuclear Business.
He is a Chartered Engineer and a Fellow of the Institute of Chemical Engineers.
Technical Director
The Technical Director will provide technical direction for the development, design, and systems integration from definition phase through implementation.