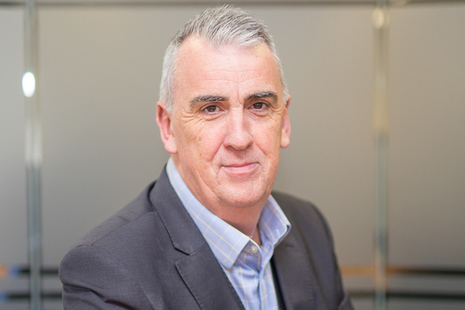 Biography
Andrew joined DVLA in 2010 as Head of Commercial Services, moving to become Assistant Director (Commercial) in 2012. He became Commercial Director in May 2015.
Education
Andrew holds a Master of Science degree in Procurement from the University of Glamorgan and was last year elected a Fellow of the Chartered Institute of Purchasing and Supply.
Career
Andrew started his working life in British Gas, converting from an engineering career to a procurement one. He has since held senior commercial positions in the private sector, the Environment Agency, a Police Force and the City of Swansea Council before joining DVLA.
Commercial Director
Responsible for providing commercial, procurement and business development leadership at a strategic and operational level, reducing non-staff costs and seeking opportunities to market and develop DVLA services.