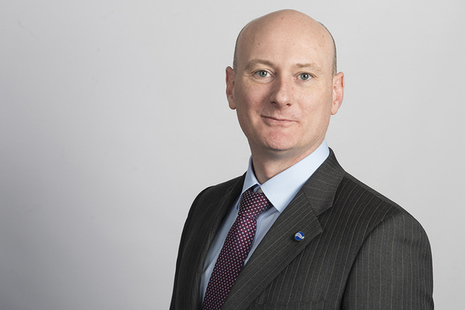 Biography
Andrew is an experienced General Counsel and specialist nuclear industry lawyer with significant knowledge of the business and of managing complex legal issues at a national and international level.
General Counsel and Company Secretary
Andrew's responsibilities include leading the provision of specialist legal advice and insurance support to the business, supporting the board with corporate governance and compliance.
He is also the executive lead for Hinton House in Warrington.