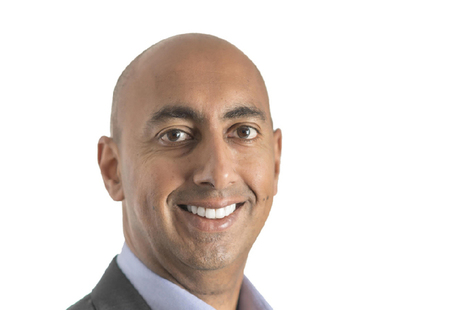 Biography
Anand Aithal is an entrepreneur with expertise in professional services organisation, service delivery, financial technology and the economics of developing countries.
He is a board member of Lifescale Ltd, a financial technology firm. He is a trustee of Restless Development and a trustee of Aldridge Education.
Anand was a co-founder of Amba Investment Services Ltd, a leading provider of data analysis services to the financial services industry. Amba was subsequently sold to Moody's Inc.
Previously, Anand had been a Managing Director at Goldman Sachs.
He has extensive business experience in international and emerging markets, having previously worked in multiple locations in Asia, North America and Central America.
Non-Executive Board Member