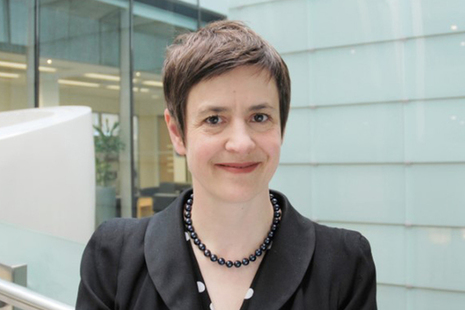 Biography
Amelia was appointed Non-Executive Director of the Competition and Markets Authority (CMA) Board on 1 October 2016 and Senior Independent Director to the board on 10 December 2020. She is a member of the Remuneration Committee.
She is also:
Professor of Competition Policy at the Centre for Competition Policy (CCP) and Norwich Business School at the University of East Anglia
a member of the Enforcement Decision Panel at Ofgem
a member of the Royal Economic Society Council and the expert advisory board to the National Infrastructure Commission
Previous career highlights include:
Non-Executive Director of the Financial Conduct Authority and Payment Systems Regulator
Member, HM Treasury-commissioned Digital Competition Expert Panel
Chief Economist, Senior Director of Mergers and Senior Director of Policy at the Office of Fair Trading
Economic consultant at London Economics and Frontier Economics
Non-Executive Director
Non-Executive Directors of the Competition and Markets Authority (CMA) Board play an important role in setting up the organisation, working with the chair and chief executive.
As board members, they are also responsible for:
setting the organisation's strategic direction and policy framework
developing priorities monitoring performance against its objectives
making decisions on Market Investigation References