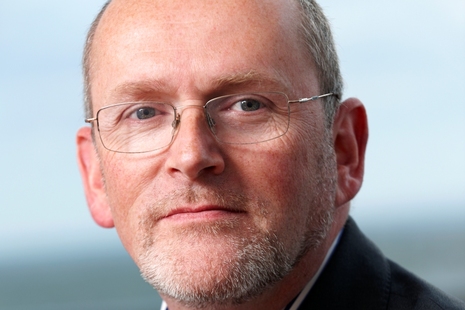 Biography
Dr Alistair Clark has been a member Export Guarantee Advisory Council (EGAC) of UK Export Finance for over 10 years and is currently the chair.
He is also the Managing Director of the Environment and Sustainability Department of the European Bank for Reconstruction and Development (EBRD).
He has over 35 years of professional experience in both the private and public sectors in environmental and social impacts of projects in over 40 countries. He also actively contributes to the Multilateral Financial Institutions Working Group on Environmental and Social Standards and represents the EBRD at many international agency meetings including the OECD Common Approaches group of Export Credit Agencies.
Chair, Export Guarantees Advisory Council
Export Guarantees Advisory Council (EGAC) provides advice to UK Export Finance and its ministers on the policies UK Export Finance applies when doing business including:
environmental impacts and human rights
sustainable lending
bribery and corruption
disclosure, including freedom of information requests
Non-executive Board Director