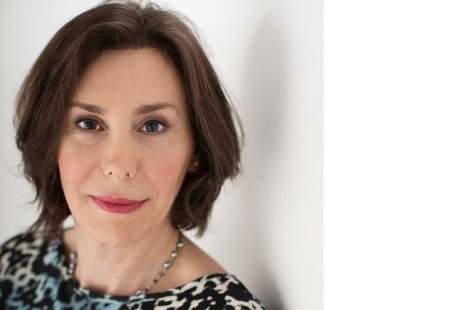 Biography
Alison became Interim Director General of the Government Digital Service (GDS) in August 2019.
Alison was previously Director of EU Exit and Transformation at GDS. Before joining GDS in 2018, Alison was Director of Transformation at the Department for the Environment, Food and Rural Affairs.
She began her Civil Service career in 1987. She has worked across a range of departments including the Ministry of Defence, HM Treasury, Cabinet Office, Home Office and the Department for Culture, Media and Sport.
Her career has seen her enjoy a varied and interesting range of roles, including: spending 5 years in Saudi Arabia with a UK defence programme; leading the independent review of Royal Family and ministerial air travel; and being responsible for gambling and the National Lottery.
Outside government, Alison has experience as Head of Operations for an IT engineering business and on secondment to the third sector as Director of Programmes for a multi-faith research body supporting counter-radicalisation.
Interim Director General, Government Digital Service
The Director General leads the Government Digital Service and is Head of Function for Digital, Data and Technology. The Director General is also a member of the Cabinet Office's Executive Committee.
Previous roles in government
Director, Government Equalities Office