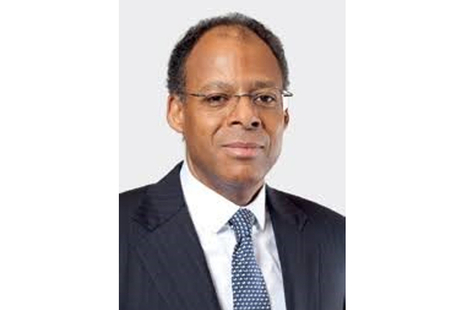 Biography
Prior to joining DFID's Board, Alan Johnson had a 30-year career at Unilever, including as Chief Audit Executive and Chief Financial Officer of the Global Foods Division. He holds Non-executive Director positions for several non-profit organisations, including the International Federation of Accountants and the British School in Lisbon.
Non-executive Director
Non-executive directors provide an external perspective on DFID's work, while knowing and understanding DFID as an organisation.
They use their experiences and skills from outside DFID to provide objective and constructive challenges on the decisions made by DFID's committees and boards.
The Non-executive Director sits on the following committees and boards within DFID:
the Departmental Board

the Executive Management Committee

the Audit Committee (chair)
Non-executive directors form a network across government, led by the Government Lead Non-executive.