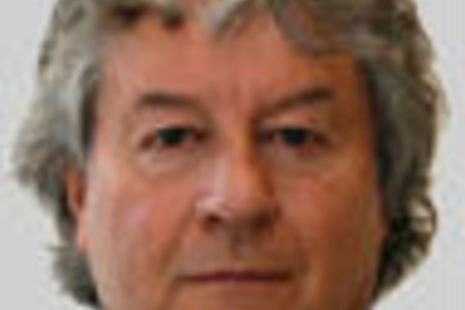 Biography
Knighted in 2011 and elected a Fellow of the Royal Society in 2001, Sir Adrian is a distinguished statistician and currently the vice-chancellor at the University of London. He previously served as Director General, Knowledge and Innovation at the Department for Business, Innovation and Skills, and was Principal of Queen Mary University of London for 10 years. He has also worked with the UK Higher Education Funding and Research Councils, along with his appointment as Deputy Chair of the UK Statistics Authority in 2012. In April 2018, he was appointed non-executive Director of UKAEA and in September 2018, he will take up the post of Institute Director for The Alan Turing Institute.
Non-executive Director
Non-executive Directors are part of the UK Atomic Energy Authority's Board and help provide strategic oversight. In addition, the role provides specialist input to the Board on UK academia and scientific research.