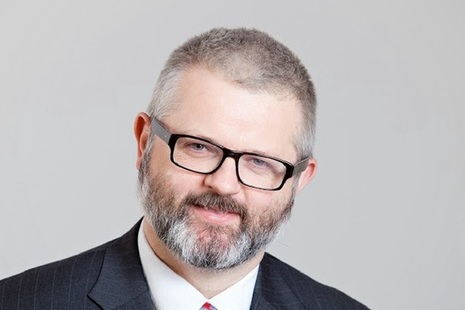 Biography
Adrian Masters joined PHE from NHS Improvement as Director of Strategy on 1 July 2016.
Adrian's prior roles include:
Managing Director of Sector Development (which covered responsibility for pricing, policy, economics and knowledge management)
Director of Strategy at Monitor (which included responsibility for strategic communications)
Director of the Health Team in the Prime Minister's Delivery Unit
Before coming in to government, Adrian had a range of roles in the private sector including McKinsey, IBM and PricewaterhouseCoopers.
Director of Strategy
The Director of Strategy develops the corporate plan for the agency, and reviews the systems in place to track performance and risk management. These systems help the advisory board and the executive team to decide the agency's priorities, and measure performance levels and risk levels.