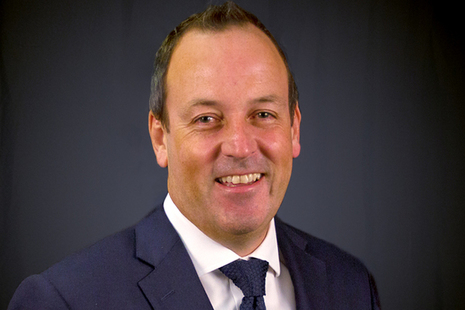 Biography
Adam became Interim CEO and Comptroller General on 1 September 2022.
Previously, Director for Business and International Policy, and a member of the IPO's Board, Adam was responsible for the Office's international activities, trade negotiations, support to UK businesses and academia, as well as bolstering the IP ecosystem in the UK.
Adam has previously worked in the UK Government on Defence policy matters and has extensive experience dealing with policy issues in the EU, UN and NATO as well as undertaking bilateral negotiations.
Adam joined the Intellectual Property Office in late 2009 as Head of International Coordination in the Copyright and Enforcement Directorate. He then took up the role of Deputy Director International Policy in July 2013 and the role of Director in September 2017.
Adam also held a voluntary Non-Executive Director role for the Welsh Rugby Players Association between 2019 and 2021.
Adam has a Bachelor of Sciences degree and a Masters degree in Business Administration.
In his personal time, Adam enjoys cooking, international travel and watching Rugby Union.
Acting Chief Executive and Comptroller General, IPO
The Acting Chief Executive is the leader of the IPO and is responsible for the day-to-day management of the organisation.
The Comptroller General is formally responsible for the operation of the IPO and supervising the quality of its accounting and financial reporting.
Previous roles in government
Director of Business and International Policy