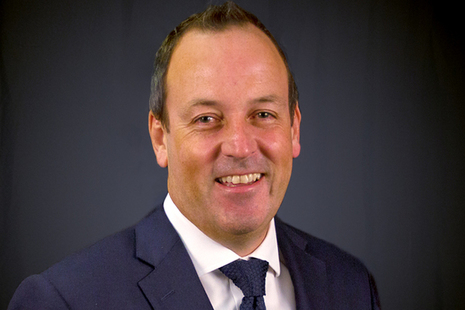 Biography
Adam joined the Intellectual Property Office in late 2009 as Head of International Coordination in the Copyright and Enforcement Directorate. He then took up the role of Deputy Director of International Policy in July 2013 and the role of Director in September 2017.
Adam has previously worked for the UK government on defence policy matters and has extensive experience dealing with policy issues in the EU, UN and NATO as well as undertaking bilateral negotiations.
Adam holds a Bachelor of Sciences degree and a Master's degree in business administration.
Director of International Policy
This role is responsible for the IPO's international activities. This includes managing the IPO's relationships with multilateral institutions such as WIPO, and the office's bilateral relationships and cooperation with key global markets such as China, North America, ASEAN, Brazil and India. It also provides support and awareness raising for UK businesses who are exporting or are looking to export.
The UK's IP attaché network is a key part of this work. The IPO's preparation for the UK's exit from the EU and our new international trade relationships are also major parts of this role.