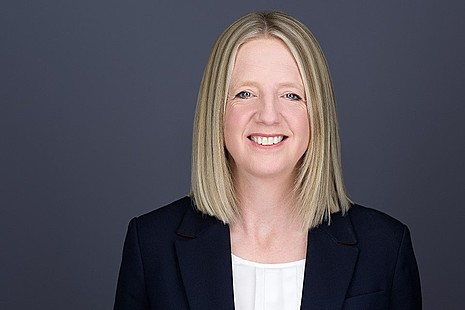 Biography
Abi Tierney was appointed Director General, HM Passport Office and UK Visas and Immigration in February 2020.
Before joining the Civil Service, Abi was the Business Development Director at Serco Health where she was responsible for providing strategic direction to help the business grow. Abi also held a number of operational roles in Serco, including Regional Director and Chief Executive of Suffolk Community Services.
Prior to this, Abi was a Director at University Hospitals of Leicester and Aberdeen City Council, and was previously Marketing Leader for IBM's Global Services Business.
Abi lives in Leicestershire with her two young sons.
Director General, Her Majesty's Passport Office and UK Visas and Immigration
Responsible for the issuing of over 6 million passports each year to British citizens and other British nationals, ensuring that the integrity of the British passport is protected at all times.
Registrar General for England and Wales
The Registrar General has responsibility for overseeing the system of civil registration in England and Wales. This includes issuing approximately 1 million birth, death and marriage certificates each year.
Previous roles in government
Director General, UK Visas and Immigration