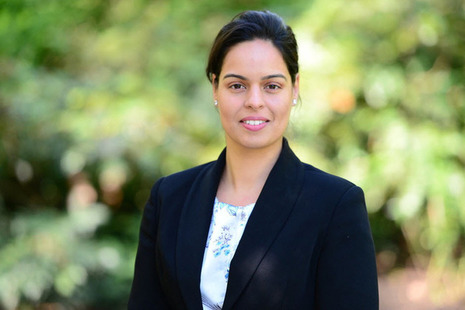 Biography
Aarti Thakor joined the Charity Commission's legal services directorate in 2008. Up to April 2018 she was head of legal compliance, providing advice on the highest risk and most complex investigations into charities and other high risk matters.
Before joining the Charity Commission, Aarti served as in-house counsel for the United Nations in Rwanda, and at the Commonwealth Secretariat in London. Aarti has also worked as a barrister in chambers dealing with a number of civil and criminal matters.
Director of Legal and Accountancy Services
The Legal and Accountancy Director is responsible for leading and managing the legal and accountancy services in the Charity Commission and assuring the legal integrity of the Commission's regulatory work and policies.
As well as giving legal and accountancy advice on the Commission's work, the legal team conducts:
litigation in the Tribunal and Courts brought against or by the commission
novel, high profile and sensitive legal cases, particularly applications for registration