Personal information charter
How the Student Loans Company keeps your information safe and confidential.
---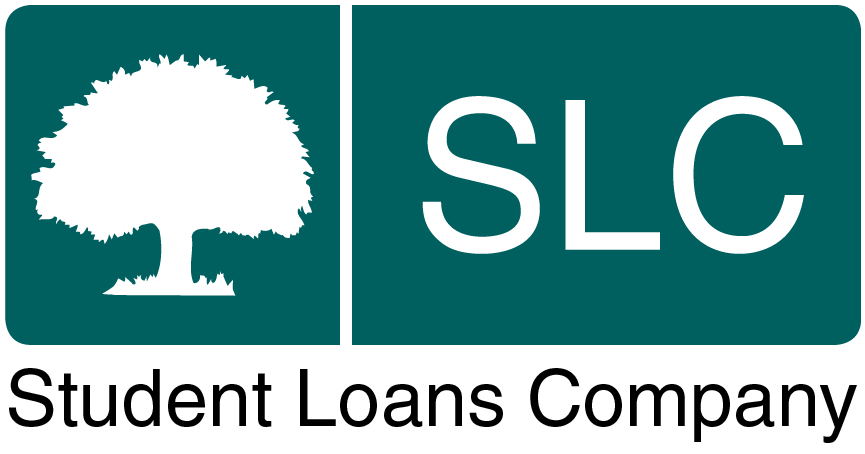 This charter sets out what you can expect from us when we ask for, or hold, your personal information. It also covers what we ask from you to help us keep your information up to date.
You can find detailed information about how and why we process your information in our privacy notice.
How we use your information
We collect information about you to help us:
determine whether you are eligible for student finance
process your application for student finance
make payment of student finance
maintain accurate and up-to-date records
answer queries you, your parents or partner might have in relation to your student finance application
process any complaints or appeals you submit
collect student loan repayments
In return we ask you to:
give us correct information
tell us if anything changes
This helps us make sure the information we hold is accurate and up to date.
Data protection: find out what information we hold
You have a right to request access to personal data that we hold on you by making a Data Subject Access Request ("DSAR")
Data subjects have a range of specific rights that they can exercise under UK protection legislation. Find out more in our Data Subject Rights (PDF, 316KB, 10 pages) factsheet.
Contact us
If you have any enquiries about how we handle your personal data, please contact the Data Protection Officer.
Data Protection Officer
Student Loans Company
100 Bothwell Street
Glasgow
G2 7JD

Email the Data Protection Office DPO@slc.co.uk