How to make a complaint about the Parole Board's service.
---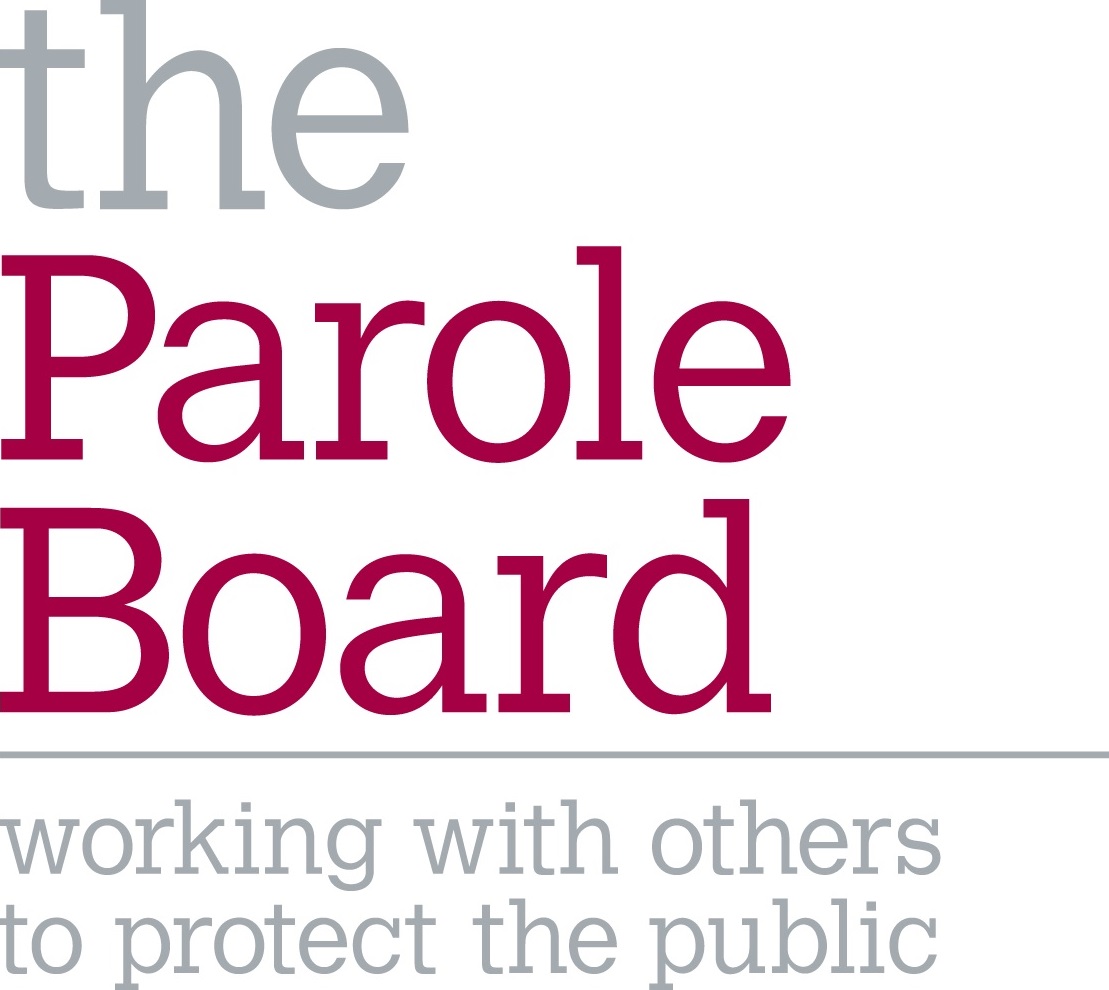 Introduction
The Parole Board aims to provide the highest standards of service and to get things right. The complaints that we receive help us to better understand how we are doing, lessons we can learn and the improvements we can make. We are committed to listening to the public, acknowledging concerns and putting things right where appropriate. The purpose of this Complaints Policy is to outline how to make a complaint.
Who we are
The Parole Board is an independent body that carries out risk assessments on particular prisoners to determine whether it remains necessary for the protection of the public that they should remain in custody.
The Parole Board is also required to advise the Secretary of State whether particular prisoners should progress to open prison conditions and on the risk factors they need to address.
Our decisions are made by Parole Board members who must make an objective, fair and lawful assessment of the evidence in each individual case.
The Parole Board has a 'Secretariat' to support the decision-making of its members. The Secretariat is made up of teams (Operations; Member Development and Practice; Business Development) who have different areas of responsibility.
If you would like more detailed information about our work please read our
Annual Report and our Constitution.
Parole Board Members and Staff are required to adhere to the highest standards of conduct. The code of conduct outlines the purpose, powers and duties of the Parole Board, and the standards required from Parole Board Members and Staff. There are separate Codes of Conduct for Members and Staff. The Complaints Procedure provides the framework to resolve any departure from these standards and will be followed when there are any allegations of a breach of the Code of Conduct.
If you cannot access these documents, you can request a copy from us.
It will help us to respond to your complaint if you are able to follow the following guidance.
What does the complaints policy cover?
Complaints
We consider a complaint to be a formal expression of dissatisfaction about any aspect of our service by a person who has been directly involved in the service complained of. We take complaints seriously. We will respond to complaints effectively and deal with them sensitively, fairly and thoroughly. We will not treat any complainant less favourably on the basis of their gender, sexual orientation, race or ethnicity, disability or religion or belief or as a consequence of having made a complaint. All complaints will be treated in the strictest confidence. We have a designated Complaints Officer who will respond to you.
What Can I Complain About?
You can complain about misconduct. Our staff and members have Codes of Conduct. Please read them if you are thinking of making a complaint about personal misconduct.
Some examples of the type of things we can investigate are shown below:
The use of racist, sexist or offensive language
Failure to declare a potential conflict of interest
Bullying or rudeness
Unprofessional conduct
You can complain about poor service, which may include concerns about delay, discourtesy or a failure to follow proper procedures.
There are some things we cannot deal with under complaints procedure:
Judicial Decisions made by our members to release or not to release, to recommend or not recommend progress to open prison conditions. If you wish to challenge these decisions you must apply for judicial review. We recommend that you seek expert legal advice if you wish to do this. The administration court provide guidance about judicial review and further information can be found here
You should write to our Litigation Team if you wish to challenge a judicial decision like this.
Judicial directions made by our members. If you wish to challenge any MCA (Member Case Assessment) Directions you can use the MCA Response Form if you are a prisoner, representing a prisoner or representing the Secretary of State.

Complaints about other partner organisations such as prisons, the National Probation Service or Community Rehabilitation Companies. Complaints about services provided by other organisations should be directed to them.
When Should I Make My Complaint?
A complaint should be made as soon as possible when the issues are still fresh in everyone's minds; the later the complaint is made, the more difficult it will be to investigate. Formal complaints must be made within 3 months of the event.
How to make a Complaint
If you wish to make a formal complaint, please use the complaints form if at all possible. If you are unable to use the form we have provided, please ensure that your letter or email is headed "Complaint" and is addressed to The Complaints Officer, The Parole Board for England and Wales, Floor 3, 10 South Colonnade, Canary Wharf, London, E14 4PU.
What Should I Say in My Complaint
This will depend on the nature of your complaint. It will be helpful if you can summarise your complaint on the form provided and give specific details of the poor service issues you are raising. Please let us know if there is anyone who can provide further relevant evidence relating to your complaint. If you are complaining about a breach of our Codes of Conduct, please try to tell us which parts of the Code you think have been breached. Let us know if you have any particular communication needs, for example if you have a disability which impacts on your ability to communicate or if you require assistance with reading and/or writing.
The Complaints Process
There are 2 stages to the Parole Board's complaint process:
Stage 1
The complaint will be registered by the Complaints Officer and an acknowledgement sent back to you or your representative within 7 days of receipt of the complaint by the Parole Board.
Complaints will be allocated to the appropriate manager, within the Parole Board, by the Complaints Officer. Some complaints will require information to be obtained from third parties. In these types of complaints we will need to share the details of your complaint with the person or people who you have complained about, so that we can take account of the views of everyone involved. If we also need more information from you, we will let you know.
If it is not possible to conclude the full investigation within 4-6 weeks we will contact you to explain why there is a delay and to give you a revised estimate of how long it will take us to respond in full. We will keep you updated with all key milestone points, and the status of your complaint. If your complaint is surrounding a member or panel, then we will not be able to provide a response until the review is concluded. We will advise of any complaints that this applies to, and inform you when we begin the investigation. In our final reply we will let you know what we have found and explain how and why we came to our conclusions. The final reply will:
Summarise your complaint
Address the points you have raised
Say what the outcome is including whether your complaint is upheld, not upheld or partly upheld
If appropriate, explain what measures are being taken in response to your complaint
Give you details about how you can take the matter further if you are not happy with the outcome or the way in which the complaint has been handled.
Stage 2
If you are not happy with the response you have received at stage 1 of the complaints process you can write to the Senior Complaints Reviewer and ask for a review.
A request for review must be made within 20 working days of receiving the complaint response and full details for how to make a request for review is provided within the response letter.
The Senior Complaints Reviewer is an independent, Non-Executive Member of the Parole Board's Management Committee.
Complaints to the Senior Complaints Reviewer will be responded to within 20 working days of receipt by the Senior Complaints Reviewer.
What can I do if I am still not satisfied?
If you remain dissatisfied with the outcome of your complaint, or the way in which it was dealt with, you can ask your Member of Parliament to write to the Parliamentary and Health Service Ombudsman who has the power to investigate.
Contact details for the Ombudman's services can be found here.
The contact number for the Ombudsman is 0345 015 4033.
Logging and learning from complaints
We keep a log of all complaints including the source of complaints. We analyse our complaints and prepare and publish a thematic complaints report every three months which is considered by our Senior Management Team in order to identify ways in which our service can be improved. A regular Complaints Report is referred to our Management Committee.