Whisky exports rise by 10 per cent
Minister welcomes positive results for whisky industry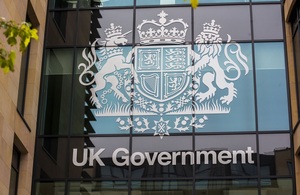 The Secretary of State for Scotland today said he was delighted to see the Scotch whisky industry increasing its export performance to £3.45 billion in 2010.
The industry reported a ten per cent rise in the sale of whisky to foreign markets in the last year with export value up 60 per cent over the past decade. Single malt shipments increased by 18 per cent and bottled blended scotch rose by 5 per cent.
Michael Moore said:
"Scotch continues to go from strength to strength as an industry,. The strong export performance reflects the hard work which has gone into creating and developing a quality brand that is enjoyed at home and abroad . We can be proud that our world-renowned industry is continuing to perform so well across the globe.
"The UK Government is working hard to support the industry through measures including the recent GI protection for Scotch in China."
Published 30 March 2011