News story
We will remember them
On the 70th anniversary of D-Day, Scotland Office Ministers pay tribute to World War Two veterans.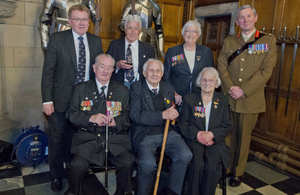 Scotland Office ministers have this week been remembering those who paid the ultimate price at D-Day - as well as those who returned and those who are currently serving in the UK armed forces.
To mark the 70th anniversary of the Normandy landings, Scottish Secretary Alistair Carmichael today visited Lady Haig's Poppy Factory in Edinburgh.
Earlier in the week he met serving troops on training exercises at Glencorse Barracks in Penicuik.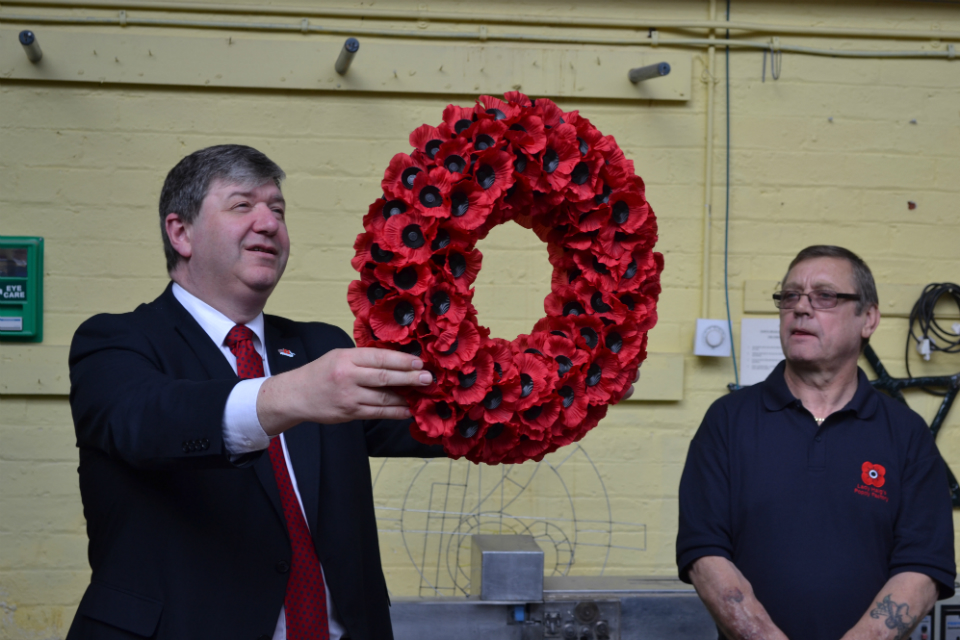 Mr Carmichael said:
Today marks 70 years since the D-Day landings. In villages, towns, cities and communities across Scotland, memorials mark the soldiers who gave up their lives as part of the Allied invasion of occupied France.

We will never forget the bravery, valour and sacrifice that hundreds of thousands of servicemen and women from Scotland, and right across the UK, made on the beaches of Normandy and over the course of the Second World War. Without them we would not live in the world we do now.
Scottish veterans and their families were also the focus of a special reception in Edinburgh Castle's Grand Hall this week ahead of the 70th anniversary.
World War Two veterans Bobby Leitch, Jimmy Sinclair and Jim Richardson, as well as World War Two widows Kathleen Linton and Mary Robertson were among those who attended.
The event was co-hosted by the Scotland Office and the General Officer Commanding Scotland Major General Nick Eeles. Among the guests were Scottish World War Two veterans and their families, the wider defence and veterans community and political representatives.
Scotland Office Minister David Mundell, who sits on the Armed Forces (Covenant) Cabinet Committee, said:
This anniversary is a very historic occasion for the whole of the UK and the event complemented the extensive ones taking place in Normandy. D-Day still captures the country's imagination 70 years on and this was a valuable opportunity to show our gratitude to Scottish veterans and their families for their remarkable courage and sacrifice.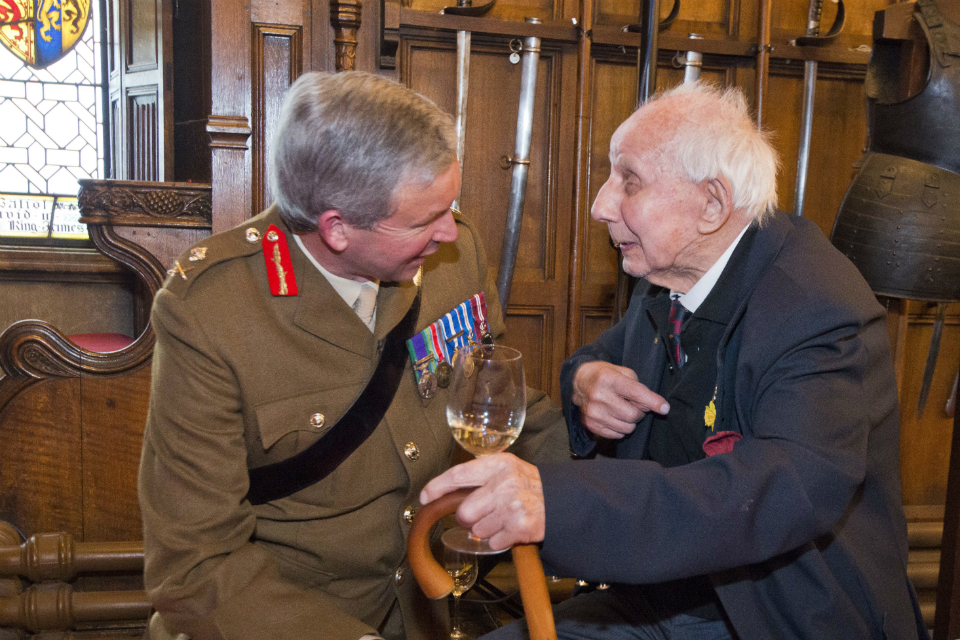 The Prime Minister also delivered a personal message from the Prime Minister to the D-Day veterans of Normandy:
Sometimes, it is nearly impossible to put into words the debt which this generation owes to you, our D-Day heroes for the herculean human endeavour of you and your comrades 70 years ago.

I cannot imagine what it must have been like for you, landing on the beaches of Normandy and carrying the hopes of our country and the future of the free world on your shoulders.

But you were not found wanting. You fought, and you overcame. Your success was immense. Our gratitude is immeasurable.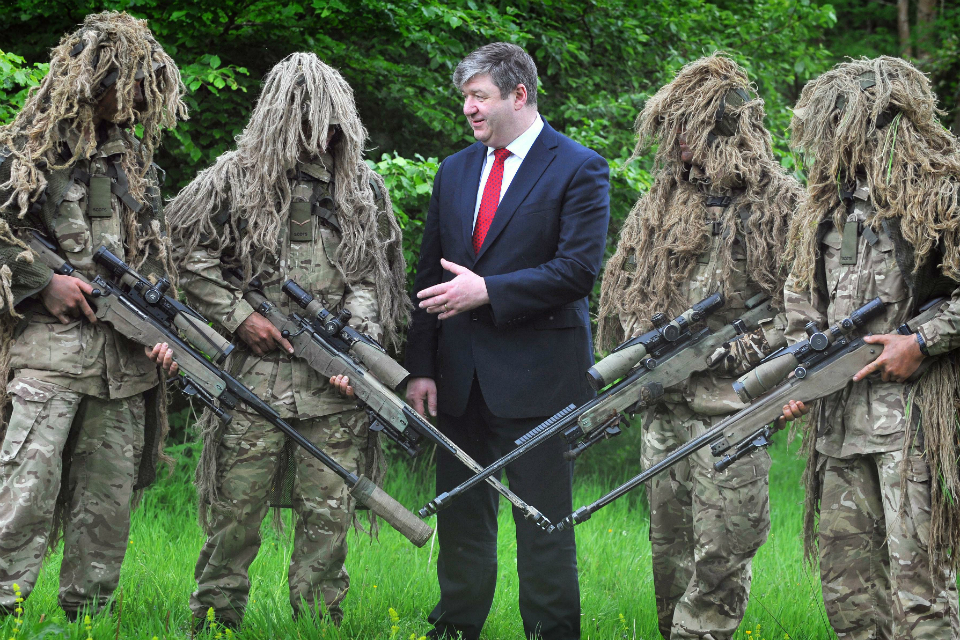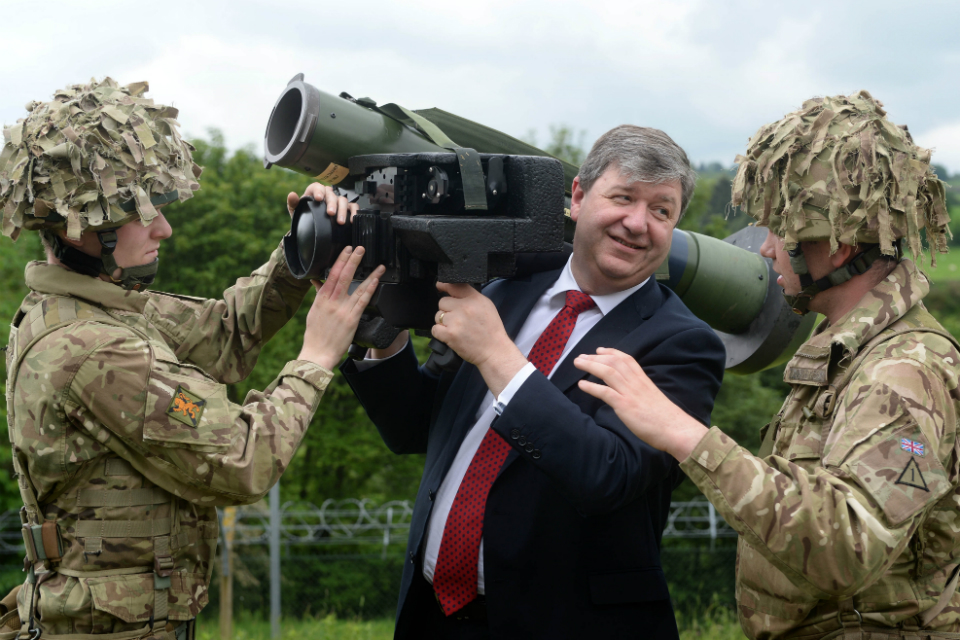 Published 6 June 2014