The location of the London branch of the Unified Patent Court is secured.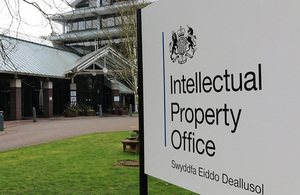 In a major step towards realizing the Unified Patent Court (UPC), the IPO has today signed a lease for space in Aldgate Tower, securing premises for the London section of the Central Division and the UK Local Division of the UPC.
IPO Minister, Baroness Neville-Rolfe said today:
The signing of this lease represents a milestone in the UK's preparations for the introduction of the Unified Patent Court. Aldgate Tower, with its superb central location, will provide an ideal home for a modern court to support the UK's and Europe's leading edge innovative companies. This will further strengthen UK's legal and professional services sector, and reinforce London's status as a world leading centre for dispute resolution.
Published 11 August 2015