UK calls for calm and urges President Nkurunziza to reconsider his candidature for upcoming presidential elections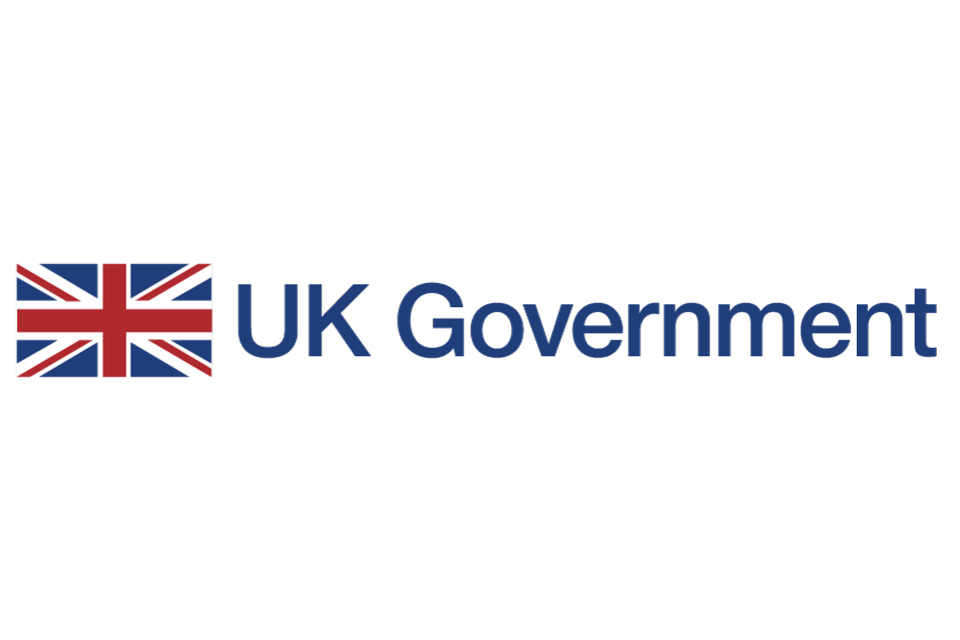 The UK deeply regrets the decision taken yesterday by the ruling party, the National Council for the Defence of Democracy - Forces for the Defence of Democracy (CNDD-FDD), to nominate Pierre Nkurunziza as its candidate for the June 2015 presidential elections. The UK believes that proceeding with this nomination would not be in the best interests of Burundi or its people.
The UK reiterates its support for peaceful, credible, inclusive and fair elections in Burundi, a necessary step on Burundi's road to a peaceful and more prosperous democratic future. We are deeply concerned by the reports of injuries and loss of life today in Cibitoke, Musanga and Bujumbura, and our thoughts are with all Burundians affected by this violence.
Peace in Burundi is still fragile. The Arusha Agreement of 2000 pulled Burundi from the clutches of war and ethnic violence and formed the foundation stone for the modern Burundian state. Its principles - inclusion, compromise and dialogue - have brought peace and reconciliation to the country. A decision by Mr Nkurunziza to stand would ignore the wishes of the majority of the citizens of Burundi, who wish the letter and spirit of Arusha to be maintained, especially in relation to a possible third presidential mandate.
Intimidation and violence by the CNDD-FDD's youth wing, the Imbonerakure, and the fear of election-related violence is leading to a flow of refugees into neighbouring countries, with the number now passing 15,000 in Rwanda alone, and continuing to rise daily. The UK pays tribute to these countries and the United Nations agency for refugees (UNHCR) for their humanitarian efforts to date.
The UK calls on all parties to refrain from violence and to act in a spirit of compromise. We call on the Burundian authorities to allow people to peacefully express their views, including through peaceful protest. We urge the Burundian security forces to show restraint. The international community has been clear: any individuals or entities complicit in political violence or repression against those who speak up in defence of their legitimate rights will be held to account. The eyes of the world are on Burundi.
Published 26 April 2015