World news story
UK interest in investment in Egypt's ports
British shipping and ports expert visits Egypt to help encourage UK investment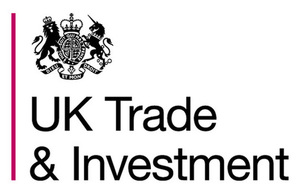 Fergus Maclardy, a British expert in the shipping and ports sectors visited Egypt last week to gather information on the possible investment opportunities for UK companies at Egypt's ports.
The expert visited Port Said, Suez, Sokhna, Damietta and Alexandria and said he was amazed by the huge opportunities on offer in Egypt for interested UK companies. Speaking after the visit, John Franck, Director of UK Trade and Investment (UKTI) in Egypt, said "I continue to be struck by the potential scale of the opportunities Egypt presents for UK investors across a number of different sectors. The UK is already the largest cumulative investor in Egypt and there is significant scope for further strengthening this fruitful relationship."
The expert will now compile his findings in a report which will be made available to interested UK companies via UKTI.
Published 11 December 2013