Government response
DCLG responds to suggestions that the review of statutory duties could threaten local services
Department rebuts suggestions that the review of local government's statutory duties could threaten services and care for vulnerable people.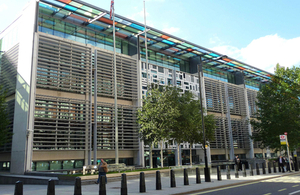 A spokesperson for the Department for Communities and Local Government said:
"The review published the full list of current duties on councils. The government is looking to remove unnecessary, old and outdated statutory burdens imposed on local councils from Whitehall. It is not aimed at removing those which protect frontline services or the vulnerable."
Further information
You can read more in the orignial announcement about the review of statutory duties.
Published 15 March 2011