News story
Tegernsee user consultation report
The Tegernsee Group has published its final consolidated report on the Tegernsee user consultation.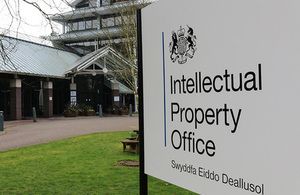 The report includes an analysis of individual office reports, including commonalities and differences in user views. The adoption of this report marks the end of an intensive cycle of fact-finding and user consultations that focused on four key issues of substantive patent law harmonisation.
The grace period.
18-month publication.
Treatment of conflicting applications.
Prior user rights.
The Tegernsee Group refers to those patent offices represented at a meeting in Tegernsee, Germany, in July 2011. The group has now concluded its work on the feasibility and implications of harmonisation for key offices and users of the patent system.
The final report will shortly be presented to the Chair of the Group B+, for presentation to that forum.
The fifth and final Tegernsee Heads meeting took place on 8 April 2014 in Trieste, Italy. It was attended by delegations from the UK, Japan, USA, Denmark, France, Germany and the European Patent Office.
Published 22 May 2014