Secretary of State comments on Ofgem proposals for energy market
Scottish consumers could benefit from proposed Ofgem changes, says Michael Moore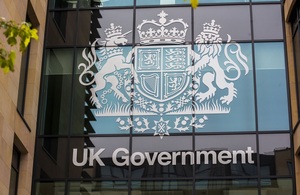 The Secretary of State Michael Moore said:
"The needs of Scottish consumers should be put first when it comes to their energy bills. The UK Government welcomes the announcement by Ofgem today and wants to see Scottish customers getting the best possible deal from their energy company. Strong competition is the best way to make that happen.
"I also welcome the action to make energy tariffs easier to understand. It isn't fair to customers if energy companies make their prices so complicated people don't know what they're going to be paying. Simplifying those prices is in everyone's interest.
"I have recently spoken to the big six energy companies regarding social tariffs and other energy issues."
 
Published 21 March 2011