Secretary of State comment on Scotland Bill Report
Michael Moore welcomes Scotland Bill Committee Report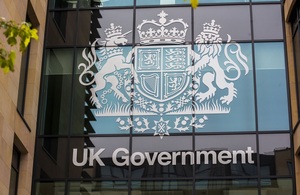 The Secretary of State for Scotland Michael Moore said:
"This is an important report and I welcome it as a significant step forward to strengthen devolution in Scotland. The report's first and main recommendation is that the Scottish Parliament should support the Scotland Bill. I welcome this and will watch the outcome of the vote with interest.
"Each element of the Bill has been rigorously scrutinised by the committee and I am pleased the Bill has been tested so thoroughly. That process will continue in the House of Commons and the Lords.
"We are making real progress on bringing new powers and financial accountability to the Scottish Parliament. The UK Government will consider the recommendations in the report carefully."
The final report can be found here.
Published 3 March 2011