News story
Scotland a winner as UK National Lottery celebrates 20th birthday
20 years of the National Lottery and £2.6 billion for Scotland.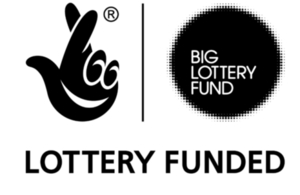 Twenty years ago today the first National Lottery numbers were drawn. Watched by a national TV audience of millions, 7 jackpot winners shared a jackpot of over £5.8m.
In the 2 decades since - and with around 70 per cent of the UK adult population now playing - the National Lottery has raised over £32 billion for good causes and supported over 400,000 projects throughout the UK.
With millions playing across the UK this has meant big prizes and big money for good causes and projects in Scotland. Scotland has contributed to and benefited from over £2.6 billion of lottery money, supporting over 55,000 projects.
Projects all over the country and of all sizes have benefited from restorations of some of our most iconic buildings to social and educational good causes including:
Over £35m of Lottery funding towards the establishment of the University of the Highlands and Islands

Over £13m of Lottery funding towards the repair and restoration of Kelvingrove Museum

Over £9m of Lottery funding towards the V&A Museum in Dundee

Over £4.9m of Lottery funding towards the Abbotsford House Conservation and Presentation Project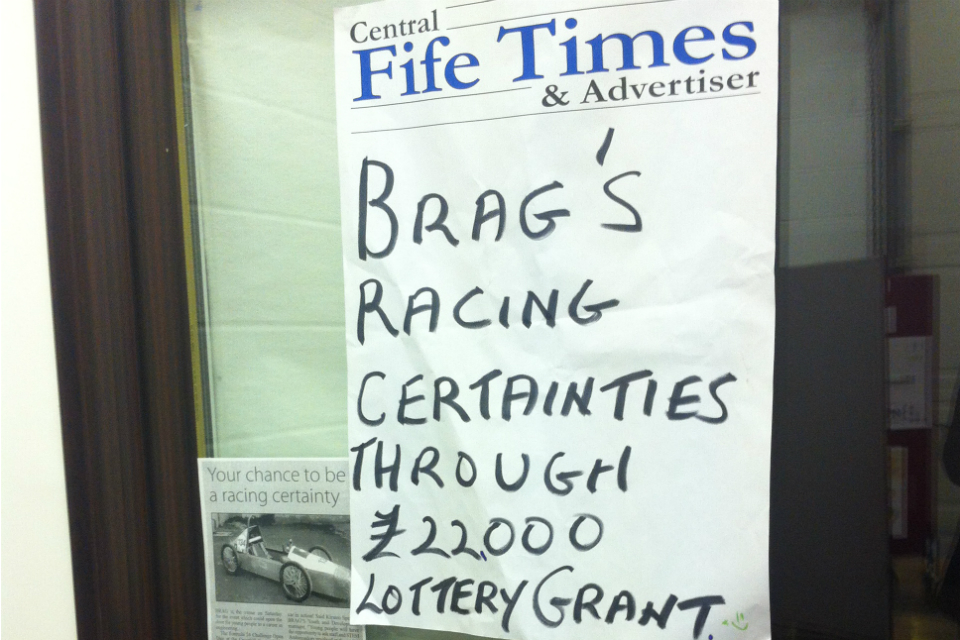 Scottish Secretary Alistair Carmichael said:
It's hard to believe 20 years have passed since the first National Lottery draw. The draw on November 19th 1994 was just the start of the relationship between the UK with one of our best-loved institutions.

Over the past 20 years the National Lottery has improved our arts, protected our heritage, regenerated our communities, supported some amazing charities, provided better sporting facilities for everyone and helped finance some of our greatest sporting heroes.

Scotland has helped make the National Lottery what it is today and with £2.6bn towards over 55000 projects, we have benefited from it. Together with communities all across the UK we also helped all sorts of good causes up and down the country. It's a brilliant example of what we achieve together as part of the UK.
Published 19 November 2014